Ru
dolph Honda is proud to sell vehicles from a brand that has won high praise from a wide range of media outlets and other organizations. Honda received more than two dozen awards during the first half of this year. These commendations reflect its cars' safety, cutting-edge designs, efficiency, reliability, performance and high resale values. The automaker's brilliant engineering and quality control have made this possible. Motorists in El Paso Texas can save money and enjoy top-notch driving experiences when they choose Honda cars. Most of this company's autos earned multiple accolades for a variety of reasons. Drivers can select the most suitable model more easily after learning about the strong points that reviewers and editors have recognized.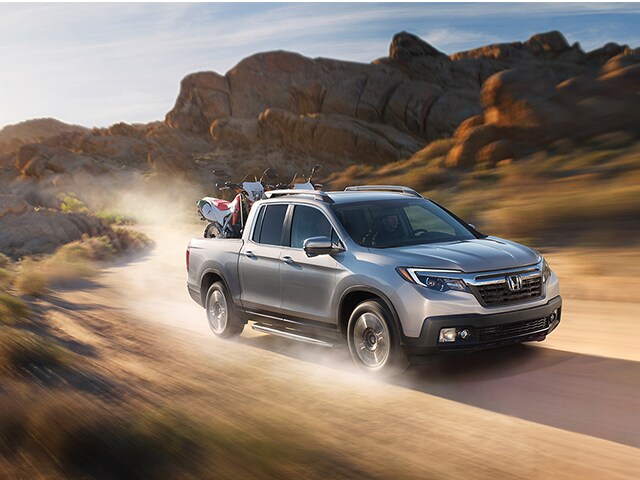 Overall Desirability
Some awards highlight vehicles with a wide range of appealing traits. For example, Car and Driver designated the Accord as the best 2018 sedan in America. It complimented the car's roominess, power and sophisticated technology. MotorWeek called it "the best family sedan," and the Accord also won a Best Buy Award from the Kelley Blue Book. It was recognized as the North American Car of the Year as well. Additionally, the Accord, Civic R and Civic Si appeared on Car and Driver's 10Best list. The same magazine bestowed Editor's Choice awards on the Fit and CR-V. Likewise, MotorWeek picked the CR-V as its SUV of the Year. The TV show focused on this crossover's spacious cargo area and remarkable gas mileage.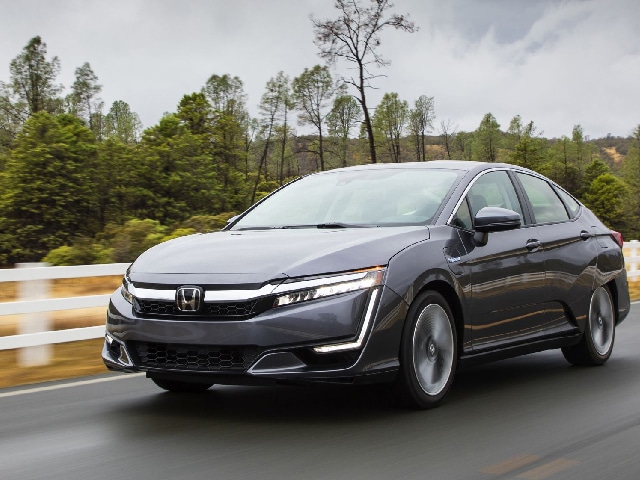 Eco-Friendly Cars
Honda offers a number of fuel-efficient vehicles. Among them, the Clarity sedan has attracted the most attention from automotive editors. This plug-in hybrid features a continuously variable transmission, five seats and a spacious trunk. Green Car Journal selected it as the Green Car of the Year. This periodical applauded the sedan's ability to travel as many as 47 miles without burning any fuel. Furthermore, Edmunds identified it as the Most Innovative Car of the Year. The Clarity has garnered praise for a flexible design that lets motorists forgo gasoline on local trips and embark on longer journeys without worrying about the availability of charging stations.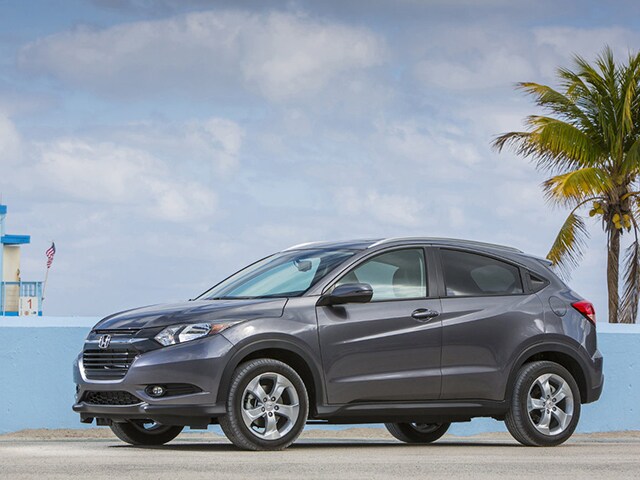 Best Value
Honda usually doesn't sell the cheapest cars on the market. However, it often provides the most affordable vehicles with high levels of dependability and quality. This has enabled the automaker to win Best Subcompact Car and Best Subcompact SUV for the Money awards from U.S. News and World Report. The 2018 Fit and HR-V earned these accolades after the publication's staff praised both models' gas mileage, interior dimensions and quality workmanship. Honda cars also hold their value for many years. This reduces the cost of switching to a different type of vehicle. The Kelley Blue Book bestowed Best Resale Value commendations on the 2018 HR-V, Accord and Odyssey. It highlighted the Accord's dependability and modern safety equipment.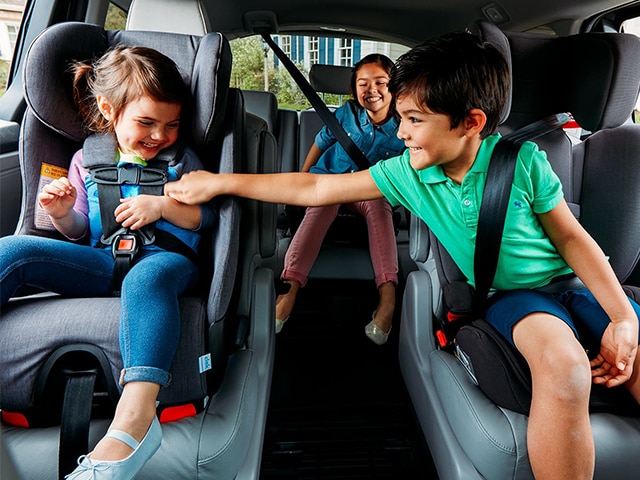 Safety Awards
Collisions may happen at any time or place, and careful driving techniques can't always prevent them. Fortunately, sturdy construction and advanced technology protect Honda owners when traffic accidents occur. The Insurance Institute for Highway Safety rewards the best models with its Top Safety Pick Plus designation. These autos have received the highest IIHS ratings in most or all crash tests. The 2018 Honda Ridgeline, Accord, Odyssey, Pilot and CR-V qualified for this distinction. Some cars need optional safety systems or headlights to fit the criteria. Several Honda vehicles have performed admirably in National Highway Traffic Safety Administration tests as well. Among others, the 2018 Odyssey and Civic earned five-star ratings.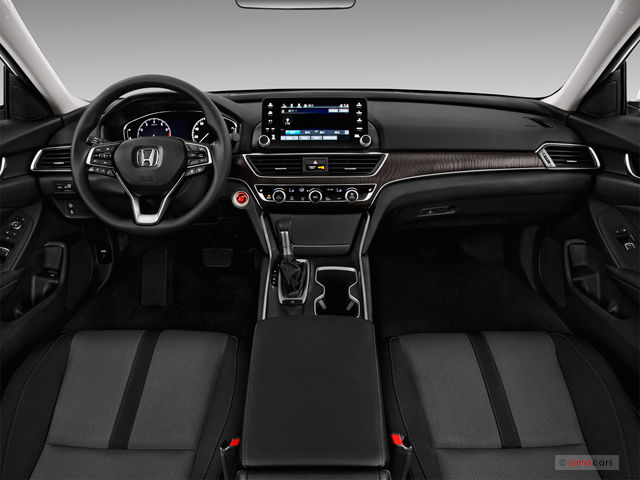 Why It Matters

No car is perfect, but these awards and accolades show that drivers benefit in many ways when they choose Honda vehicles. These well-made autos cut ownership costs and minimize their environmental impact while delivering excellent performance and providing convenient amenities. El Paso Texas motorists can find the Fit, Civic, Ridgeline, Pilot, Clarity, Odyssey and other great cars at Rudolph Honda. This dealership also features an up-to-date repair shop with sophisticated tools and talented technicians. A modern website enables customers to begin the trade-in process and apply for auto loans without leaving home. Please call 866-982-9830 to learn more about Honda's award-winning vehicles or dial 866-983-5383 to reach the service center.